Gold Belly Postpartum Belly Belt (3 in 1) Self-Adjustable
Adjustable Elastic Belt
Lightweight and Breathable Material
3 in 1 Postpartum Belly Wrap (3 Belts in 1 Set)
Speed Recovery & Reduce Discomfort
Pelvic Support
Product Description
Gold Belly Postpartum Belly Belt helps to tuck your stomach in, which helps to shrink your womb back to pre-pregnancy size, while supporting your other organs to realign back to pre-pregnancy state.
Why choose Sweet Mommy for Gold Belly Postpartum Belly Belt?
1) Ready Stock.
2) 14-Days Money Back Guarantee
3) Express Delivery. Dispatch within the same or the next working day.
4) Customer Service contact: 017 6788 727.
Highlights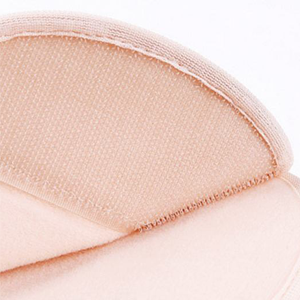 Adjustable Elastic Belt
Easy to put on easily on yourself and readjust for comfort with Velcro design.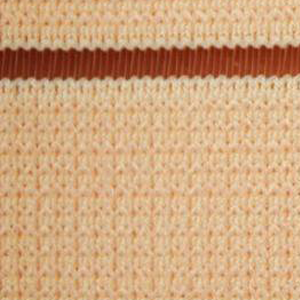 Lightweight and Breathable Material
Using breathable and elastic mesh, it contours perfectly around your body with maximum comfort that helps to avoid the belly band from rolling up when you seat or move. Wearing a layer under the belly band is highly recommended.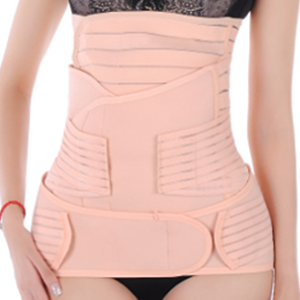 3 in 1 Postpartum Belly Wrap (3 Belts in 1 Set)
Inclusive of Waist, Belly and Pelvis band. You may add on the belt at different stage for your body adaption.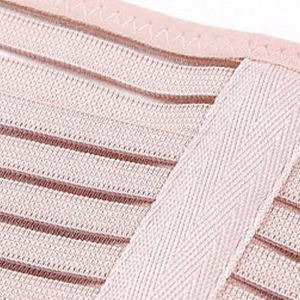 Speed Recovery & Reduce Discomfort
Helps ease transition of uterus and shrink it down to normal size, support your lower back and hold tummy in, redefine the waistline, relief back pain.
Pelvic Support
Whether you go through vaginal birth or c section, your pelvis has widened to get you ready for labor. Use the pelvis band to get your pelvis back in shape. You may use it as a pregnancy belly band to support your heavy belly as well.
Material
80% Polyester + 20% Spandex
Size Chart:
SIZE

L Size (cm)

XL Size

(cm)

XXL Size

(cm)

Waist

84 -100

84 – 102

88 – 108

Belly

86 – 104

92 – 110

92 – 112

Pelvic

90 – 114

98 – 122

100 - 125

Recommended

Weight before Delivery

<70kg

70 – 80kg

80 – 100kg

Recommended Weight After Delivery

<63kg

63 – 76kg

77 – 92kg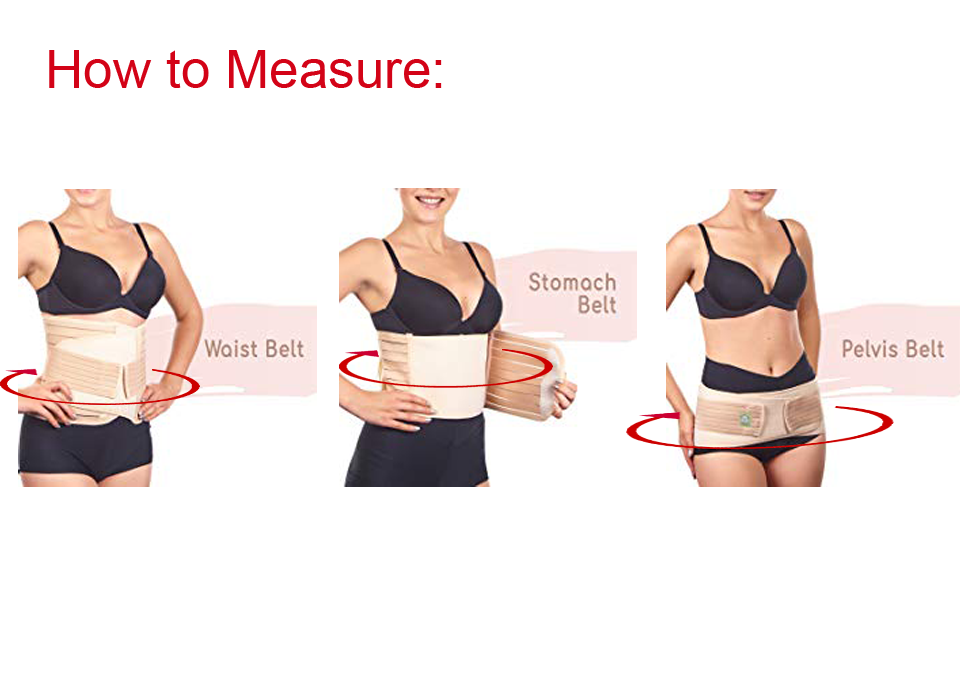 How to Wear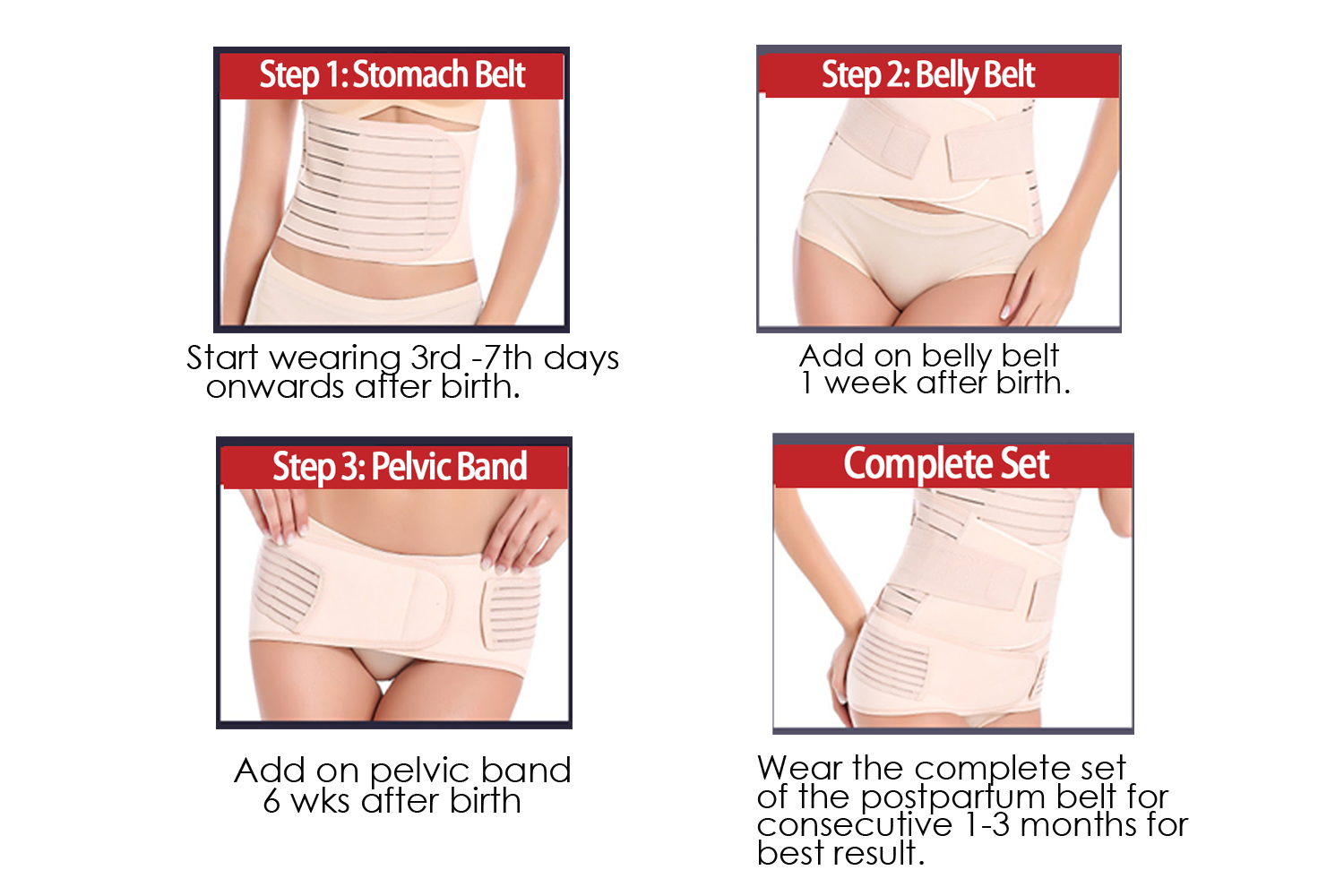 Customer Testimonials: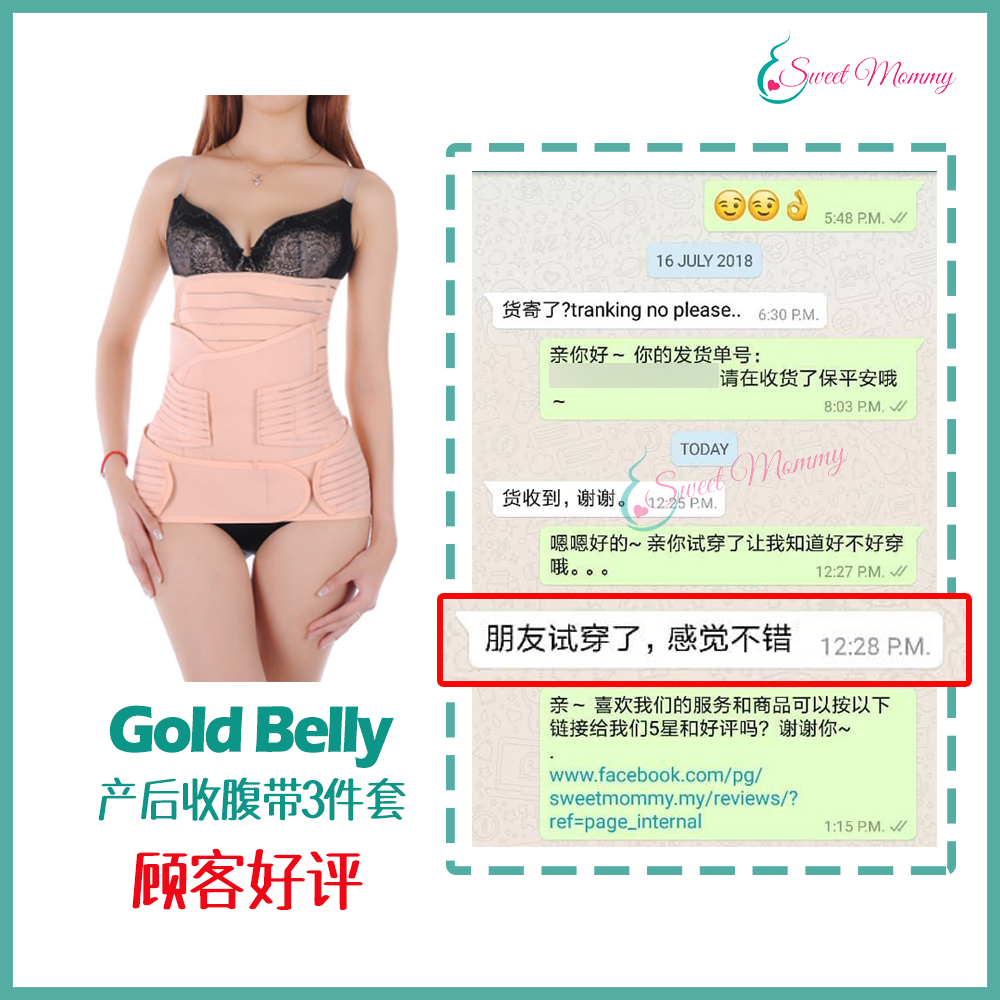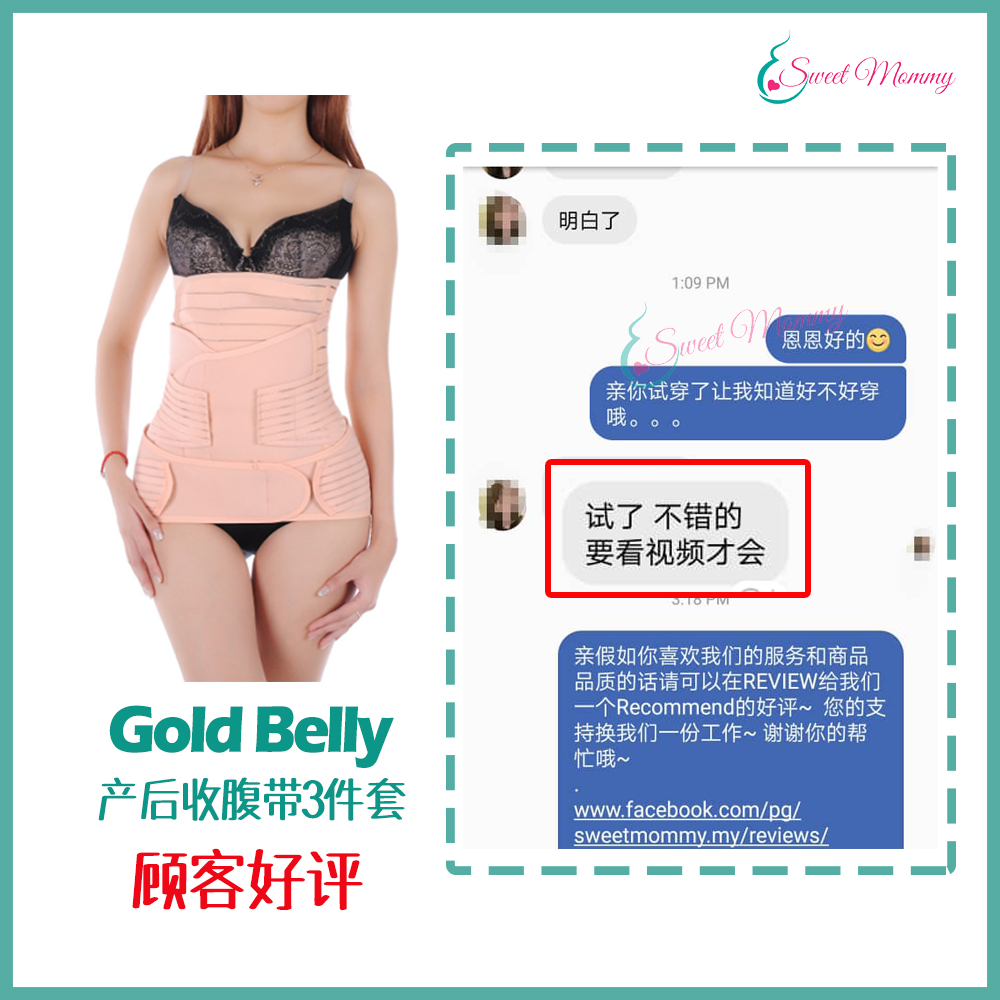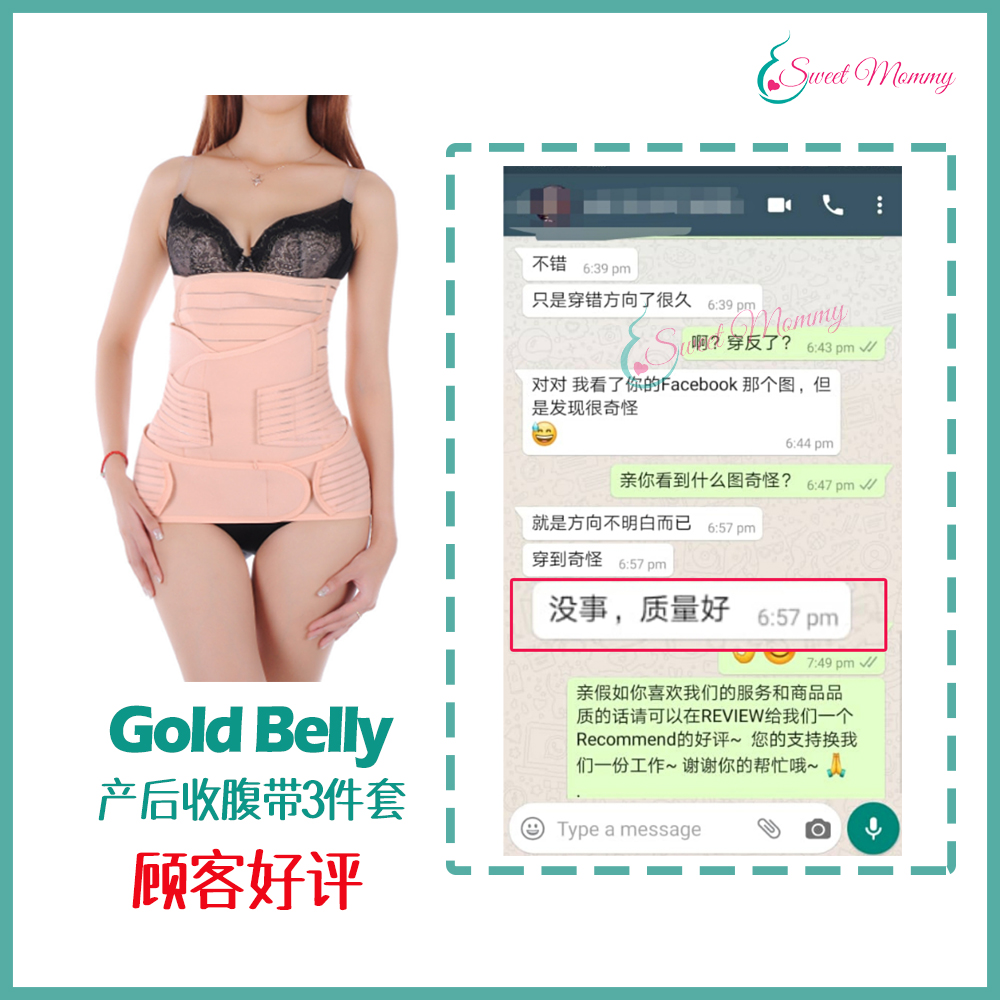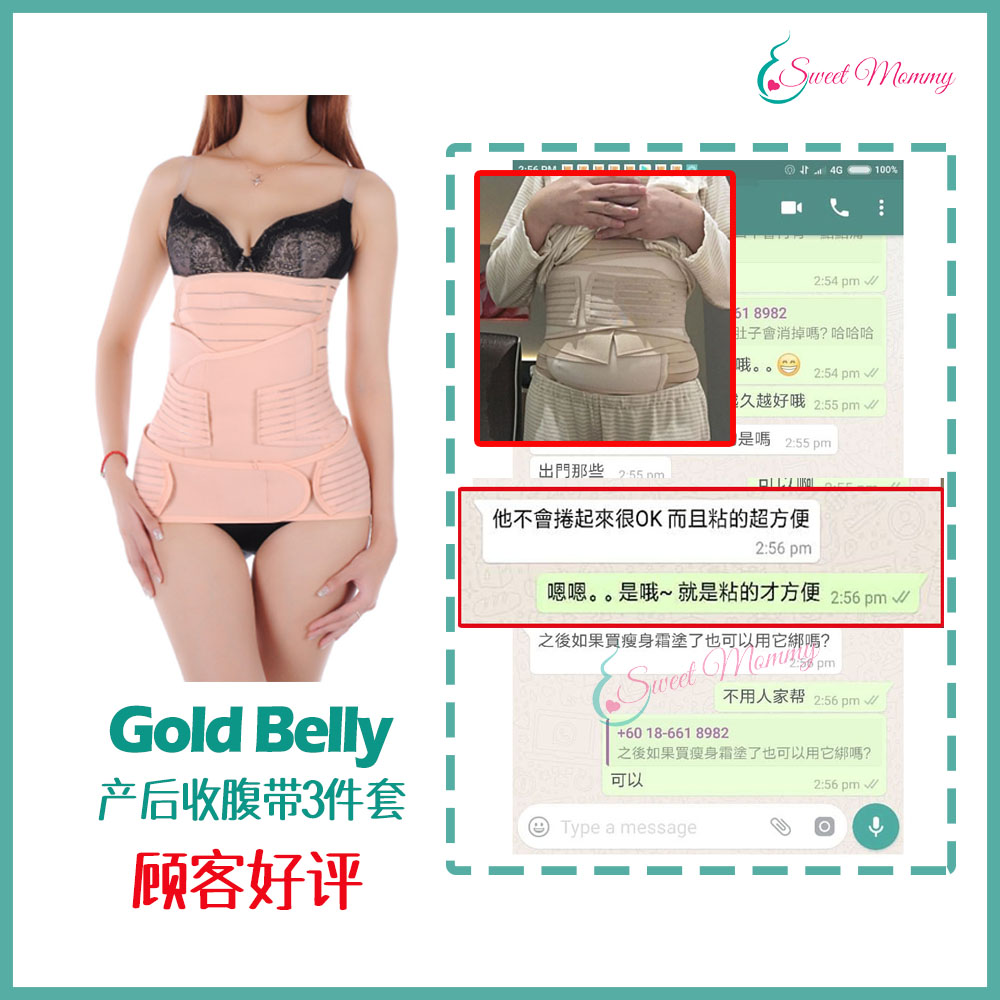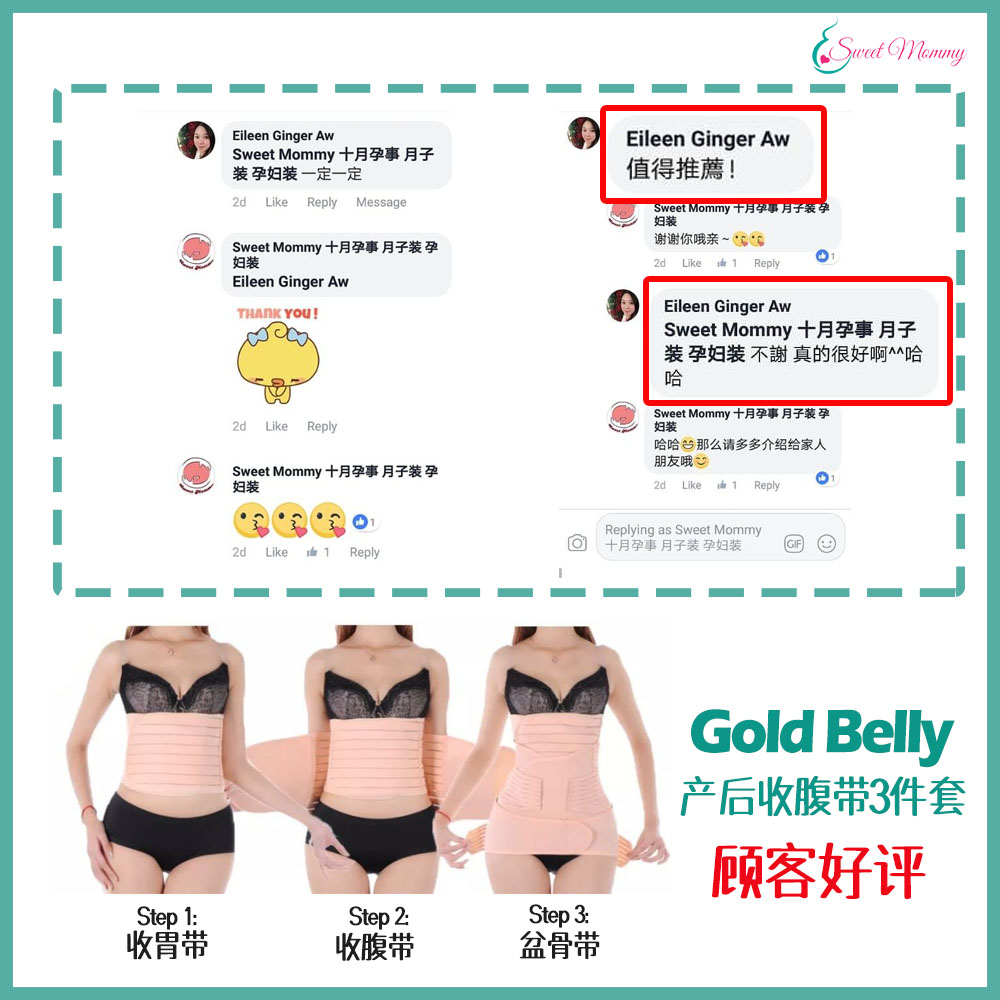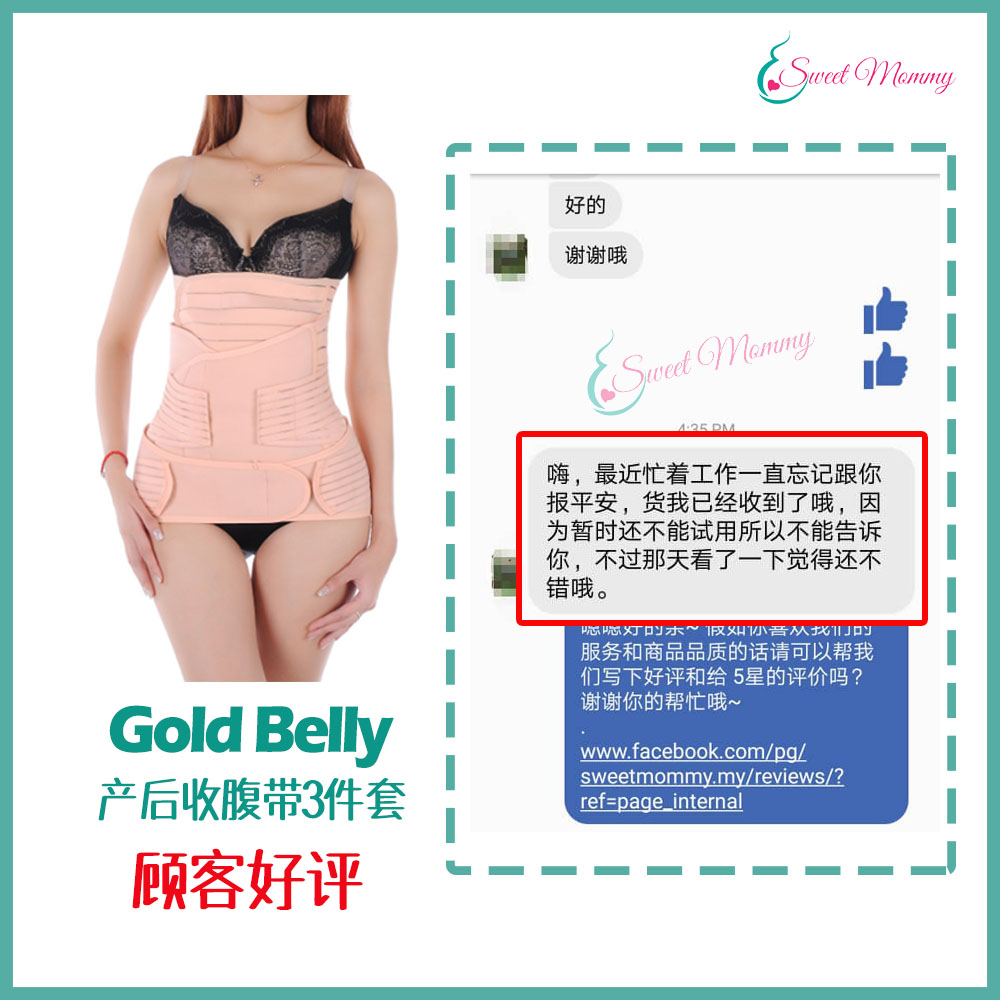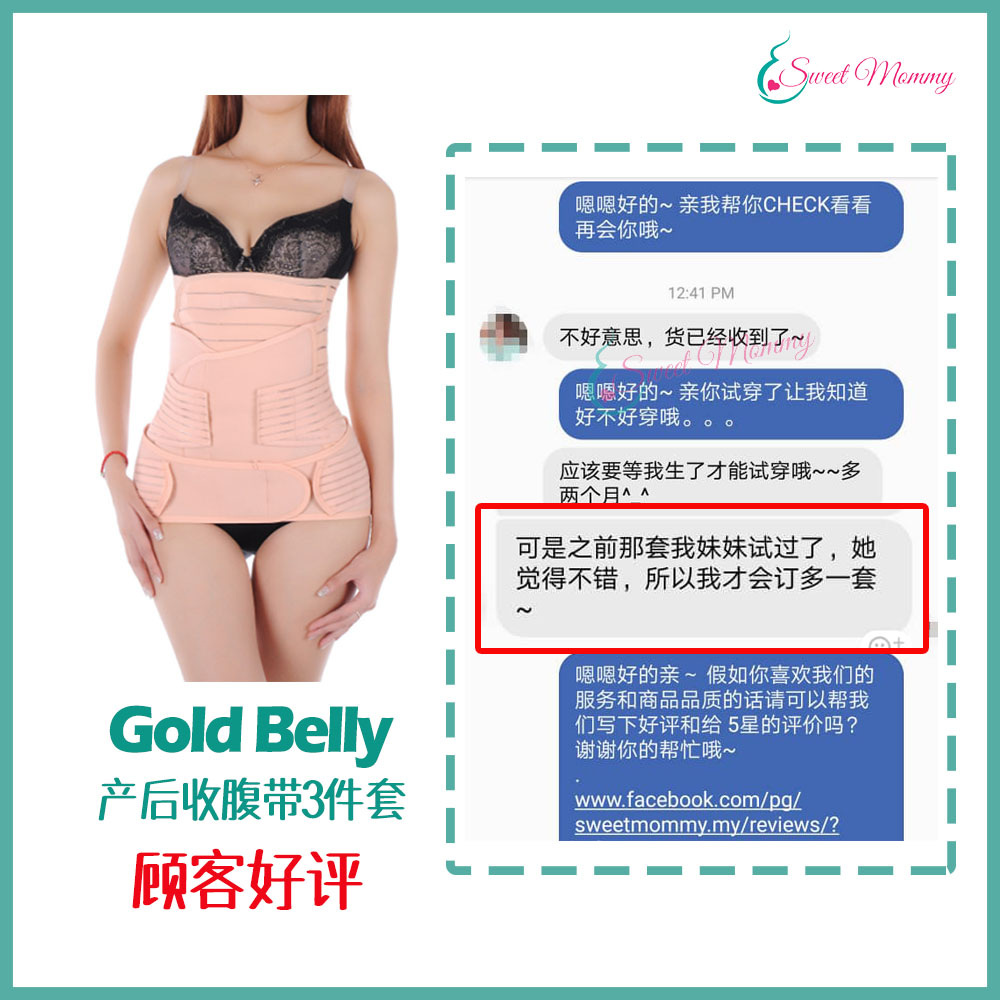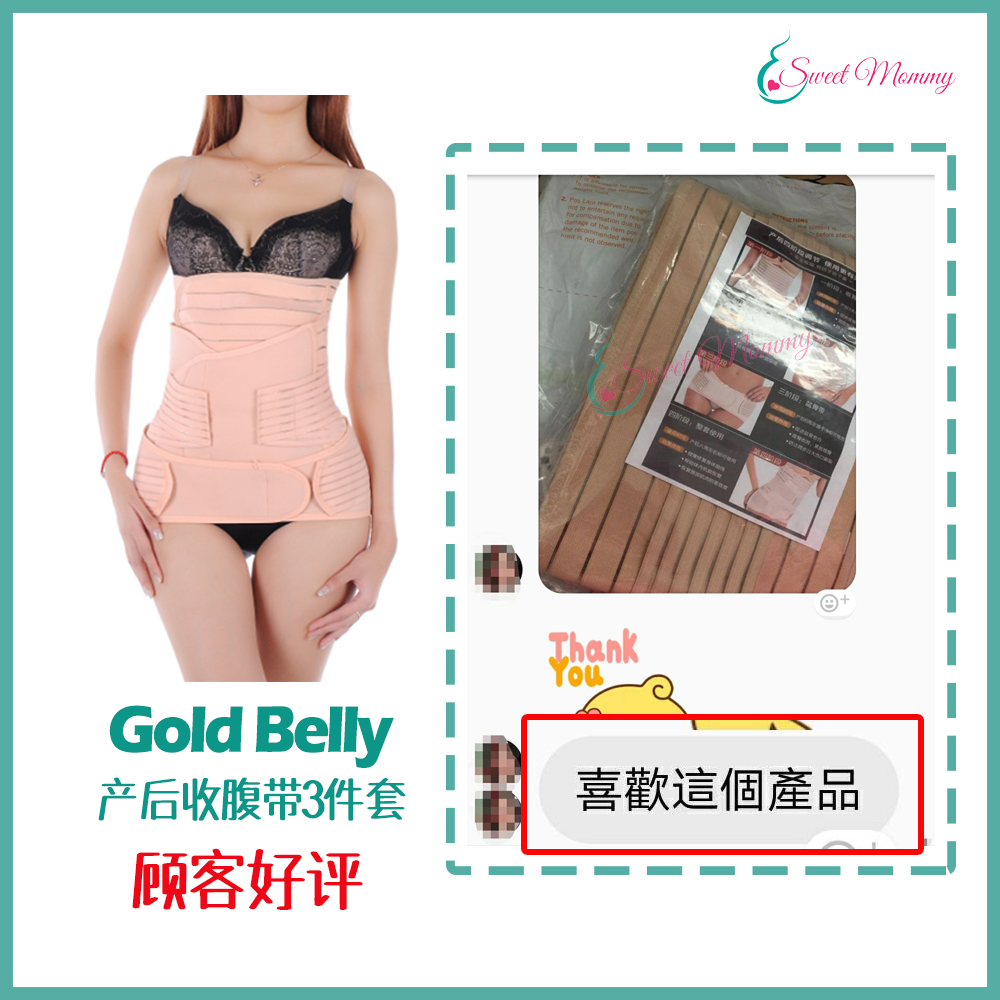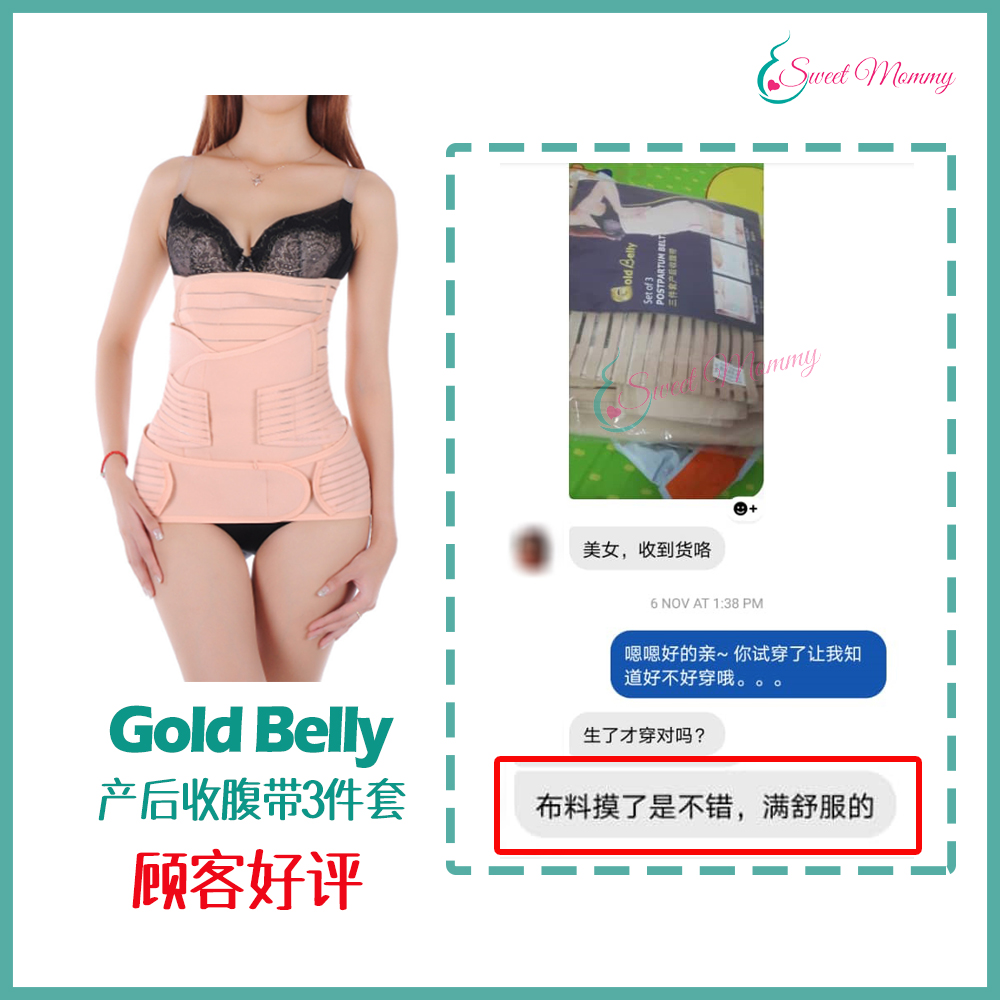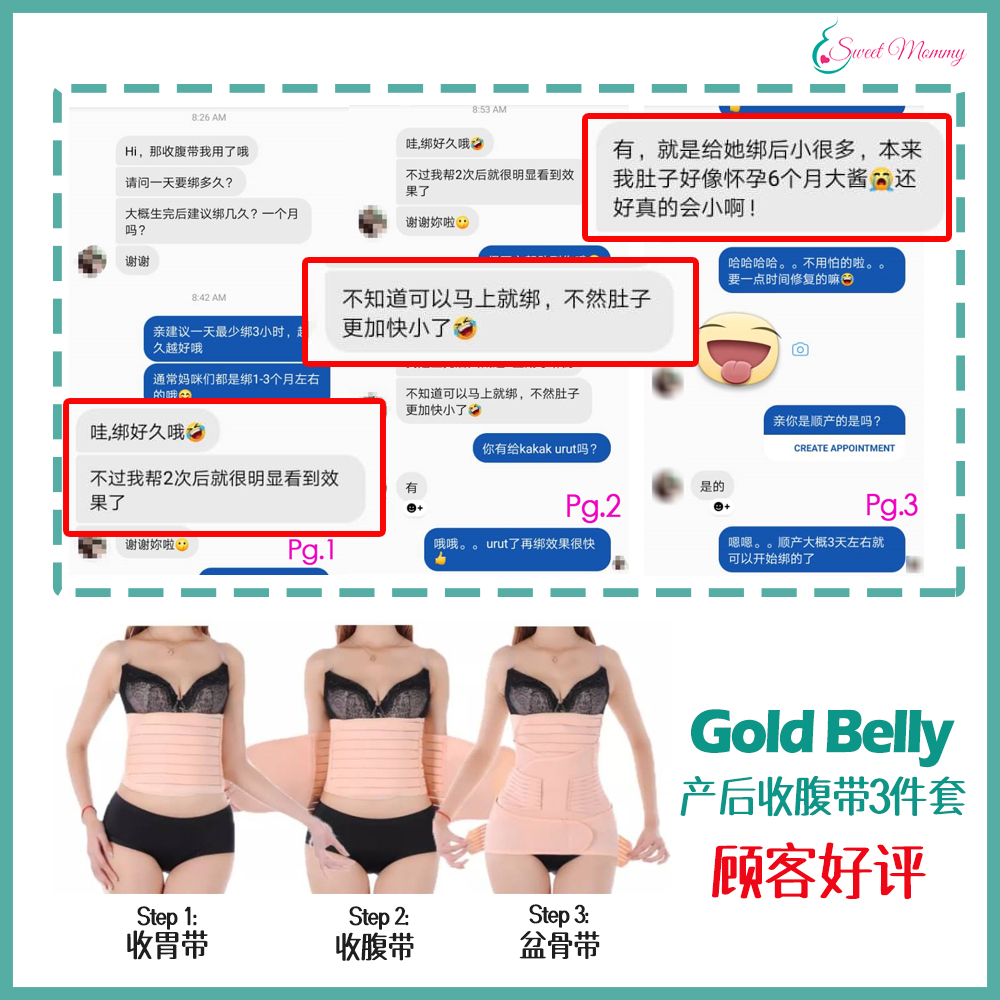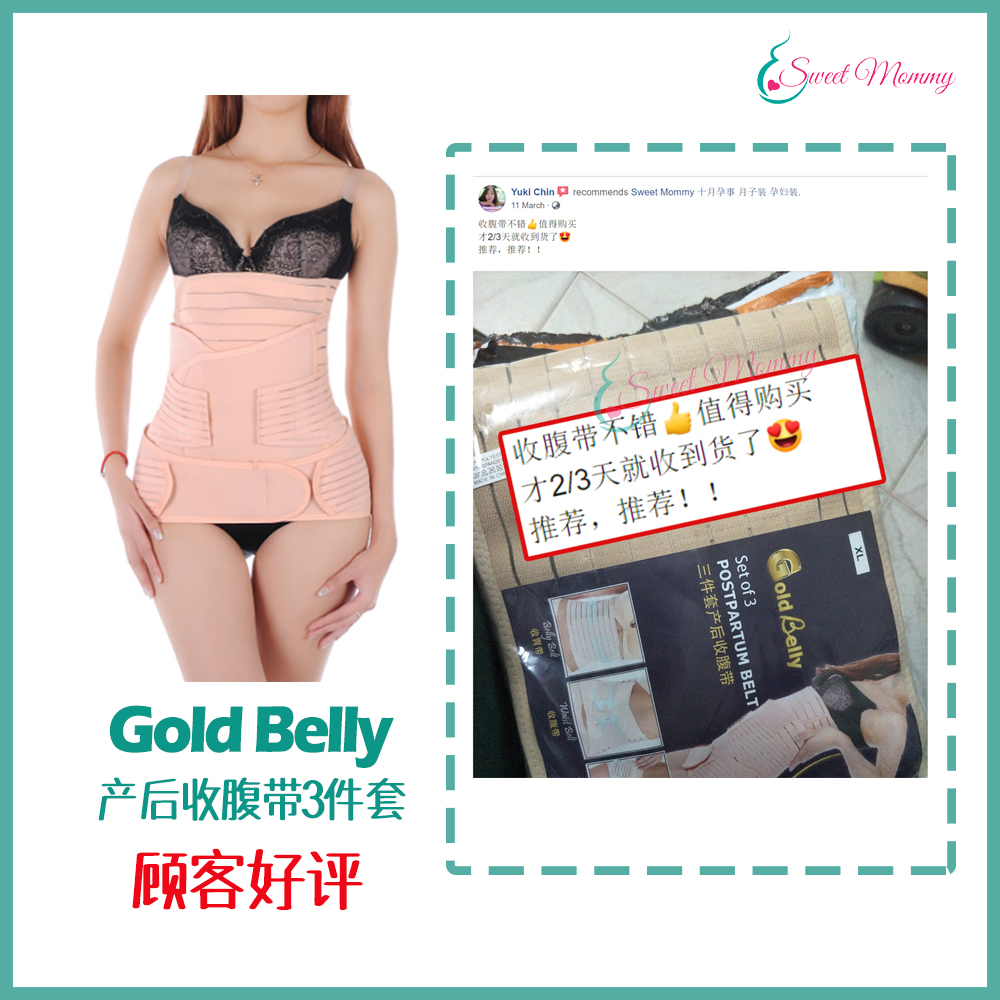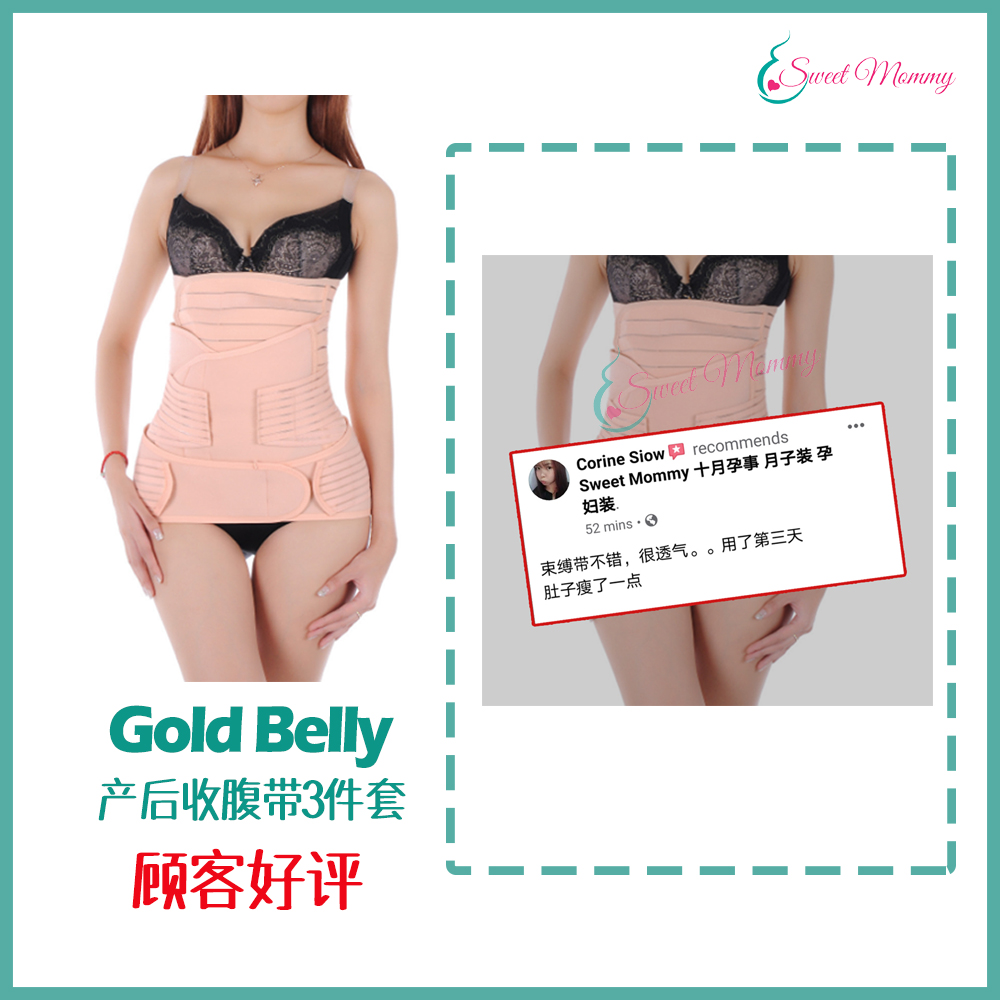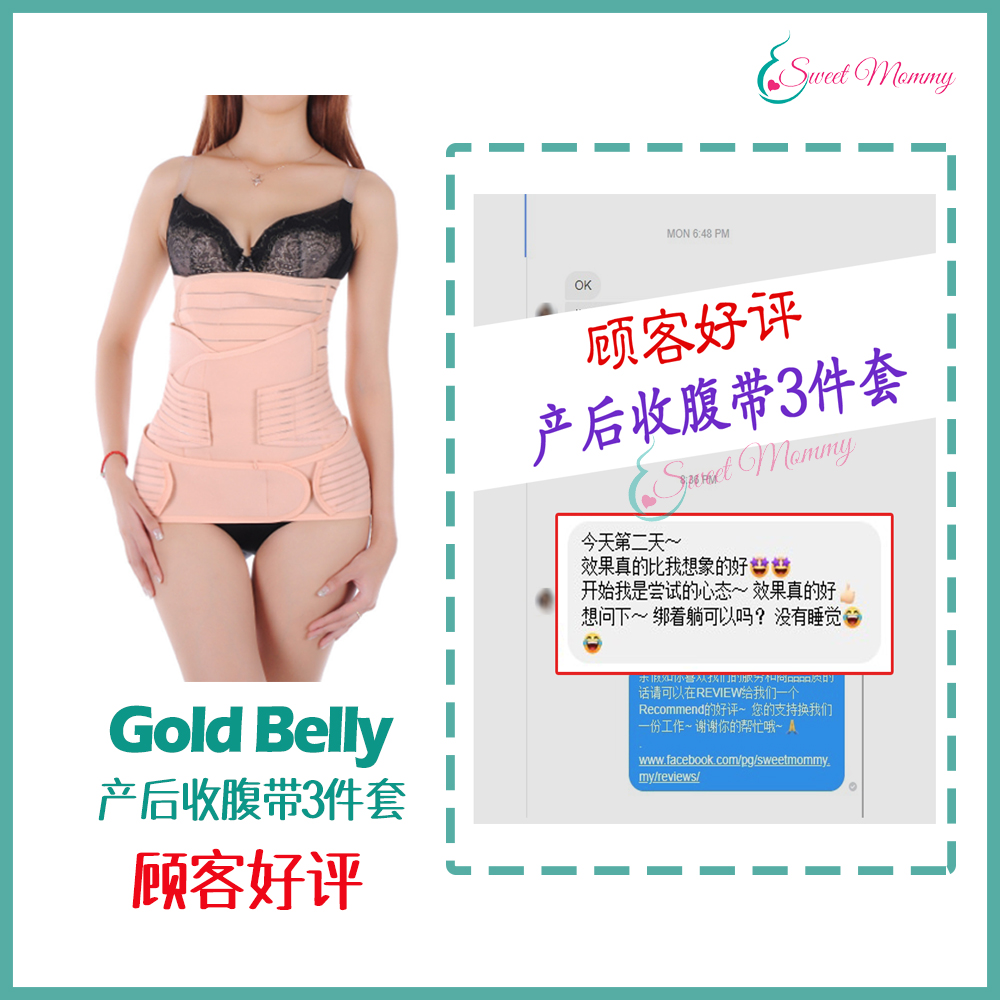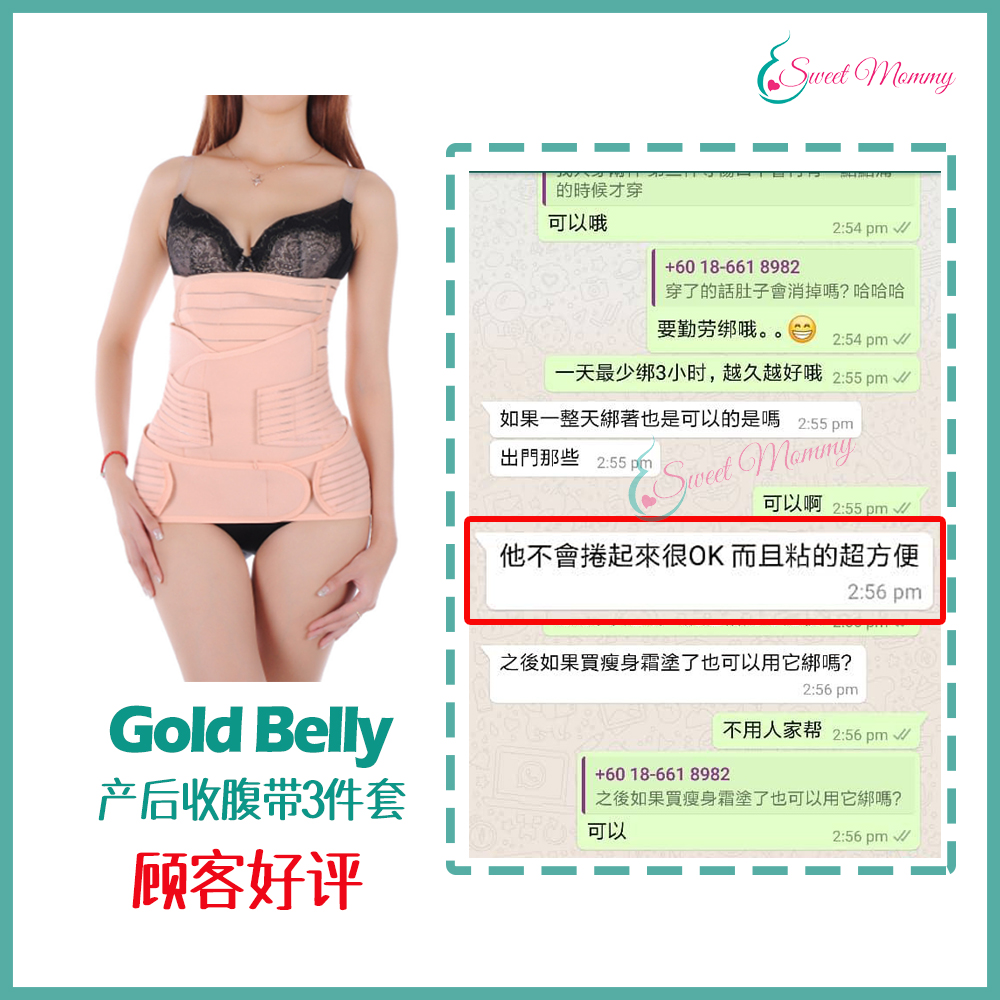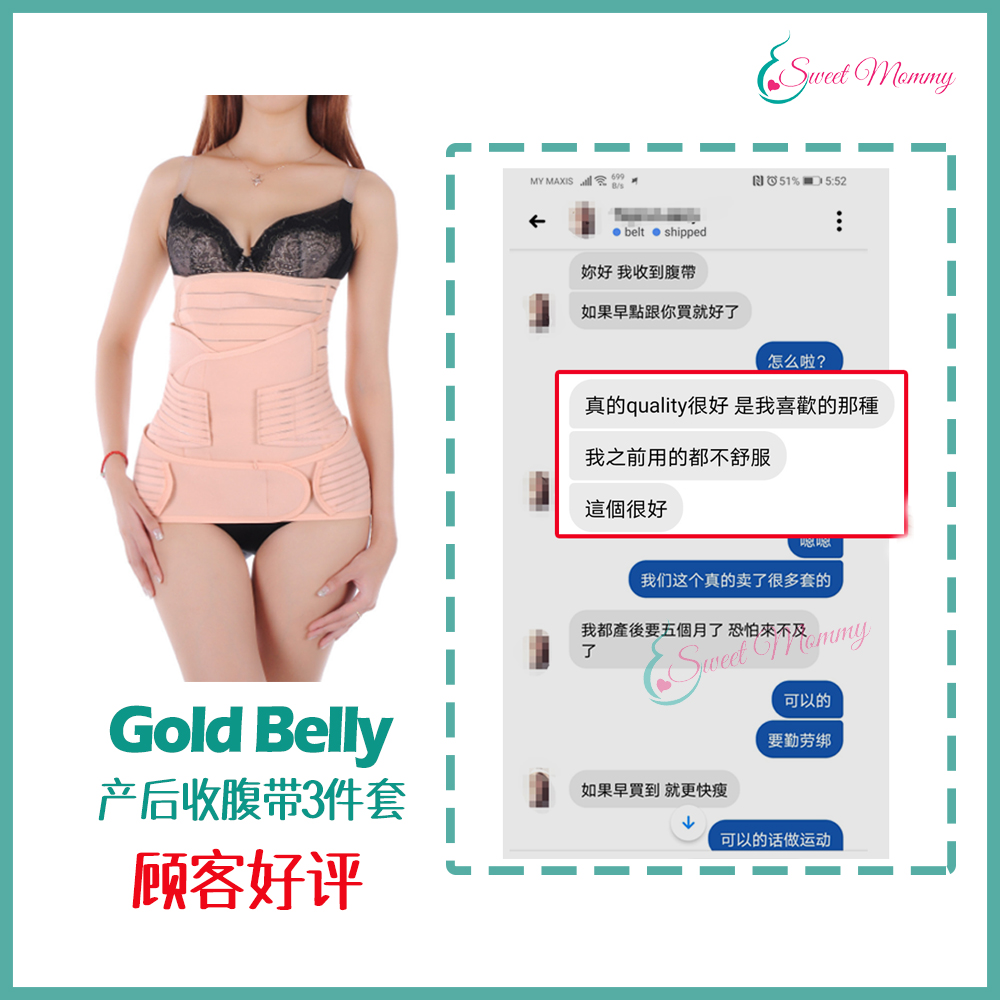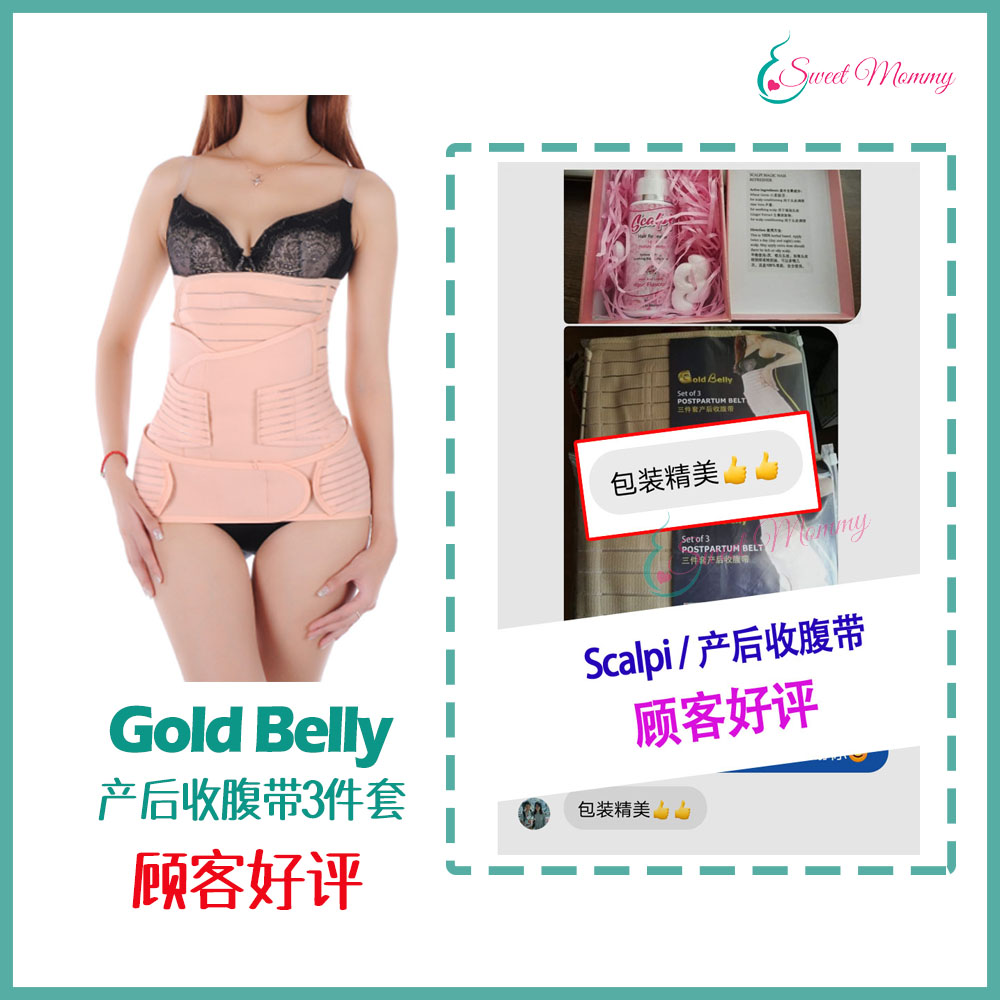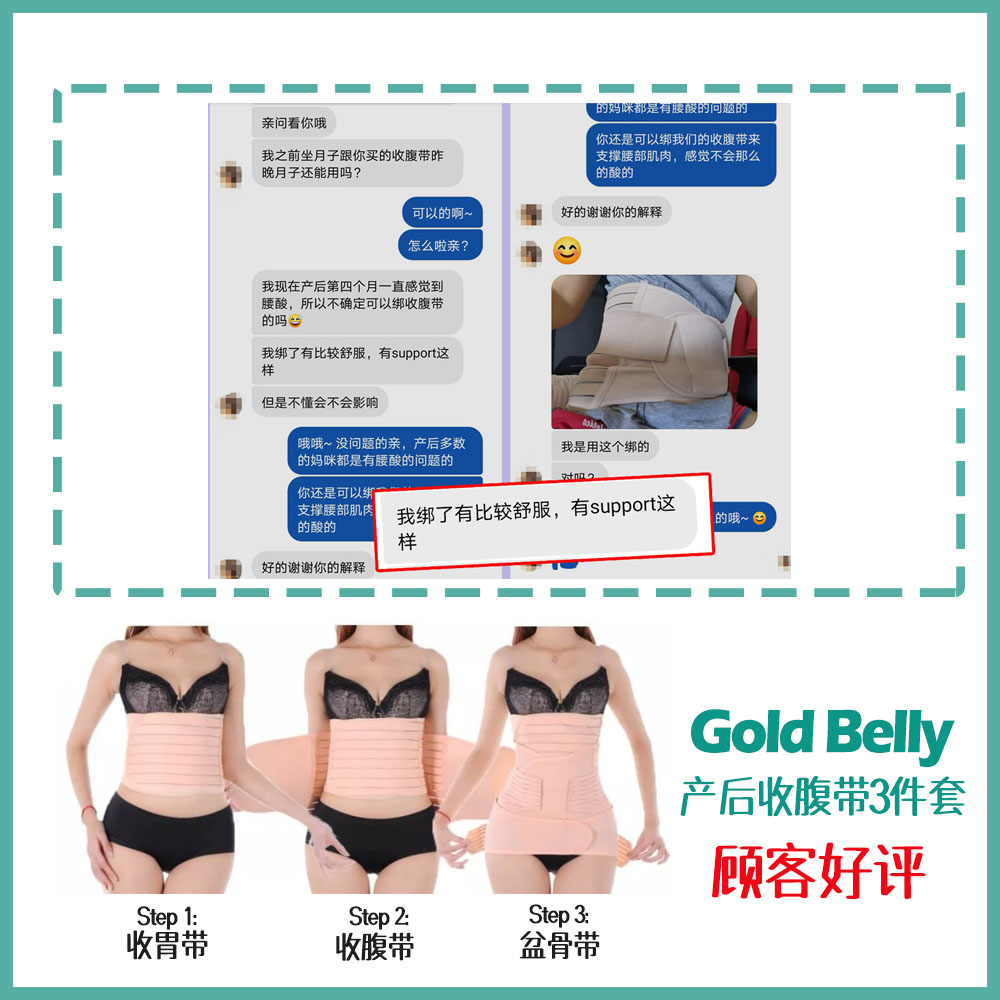 More Customer Testmonials 👉 http://bit.ly/36KLIJZ
Frequently Asked Questions 👉 https://bit.ly/3ktoeBd